It's your birthday, and you deserve to celebrate in style! Whether you're turning 21 or 65, there are plenty of creative ways to personalize your birthday celebration and make it one to remember. Here are some fun and unique ideas to help you plan the perfect birthday party.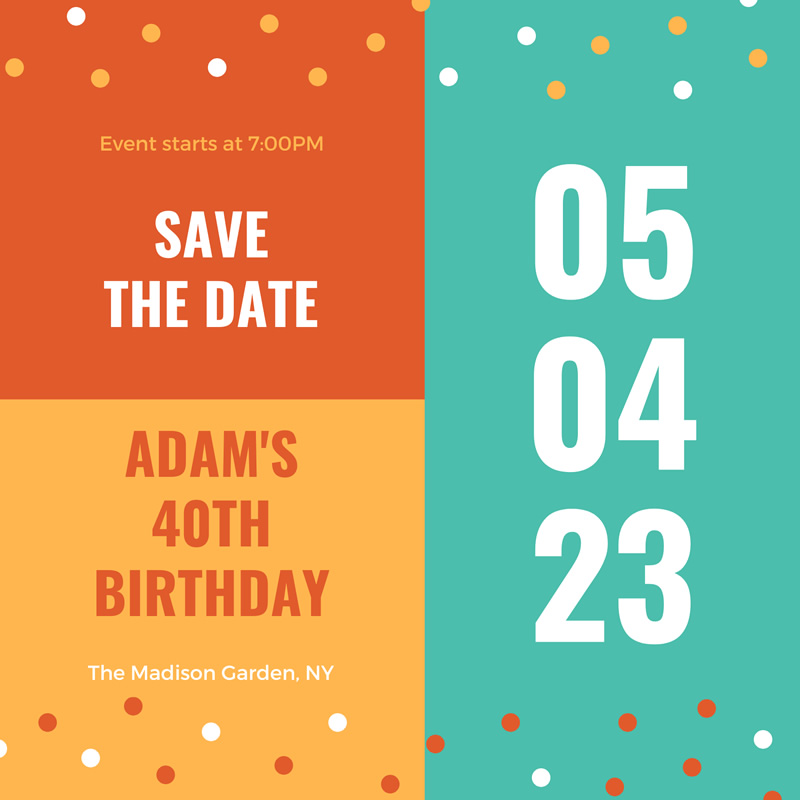 First, think about the theme or atmosphere you want to create for your birthday celebration. Do you want a laid-back, casual gathering with close friends and family, or a more formal, elegant event with a dress code? Whatever your preference, there are plenty of ways to make your birthday celebration unique and reflective of your personality and interests.
One way to personalize your birthday celebration is to choose a theme that represents you or something you love. For example, if you're a fan of a particular band or artist, consider hosting a concert-themed party complete with music, decorations, and food inspired by your favorite group. Alternatively, you could opt for a beach party, movie night, or even a sports-themed event. The possibilities are endless, so get creative and have fun with it!
Another way to make your birthday celebration special is to focus on activities and games that are meaningful or sentimental. For example, you could host a game night with your favorite board games or card games, or create a slideshow of memories to share with your guests. You could also consider booking a special activity or outing, such as a cooking class, wine tasting, or a trip to a theme park.
If you're a foodie, consider using your birthday as an opportunity to try out a new restaurant or cooking style. You could host a potluck and have each guest bring a dish to share, or go all out and hire a private chef to cook a special meal just for you.
Finally, don't forget about the birthday cake! Rather than opting for a store-bought cake, consider making your own or ordering a custom cake from a bakery. This is a great way to add a personal touch and ensure that the cake is exactly what you want.
Your birthday is a special occasion that only comes around once a year, so make it count by personalizing your celebration to reflect your interests, personality, and style. With a little creativity and some careful planning, you can create a birthday celebration that is truly one-of-a-kind and filled with joy and happiness.
With Save The Date app you can send Birthday Rsvp requests all your friends and family -
Create your event for free!