How to plan the best bridal shower
Planning a bridal shower can be a lot of fun, but it can also be overwhelming if you're not sure where to start. Here are some tips to help you plan the perfect bridal shower: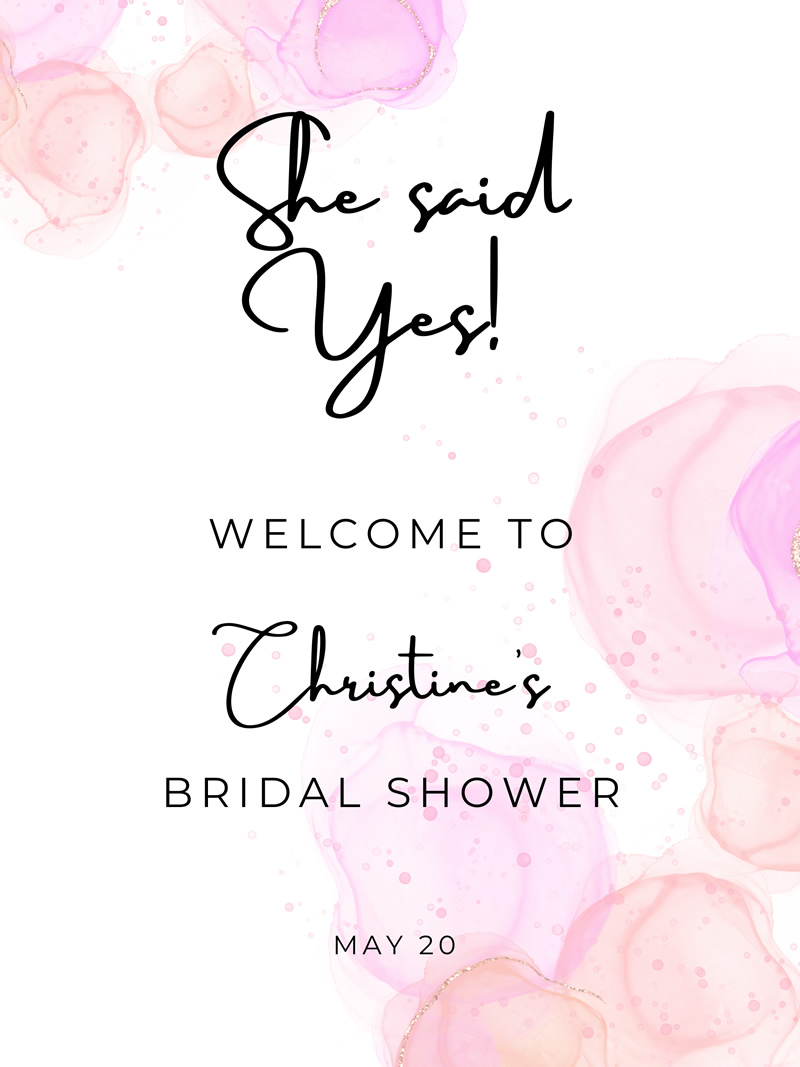 Start by setting a date and time for the shower. Keep in mind the bride's schedule and any other important events that might be happening around the same time.
Choose a venue for the shower. This could be the bride's home, a local park, a restaurant, or another location that is special to the bride.
Create a guest list and send out invitations. Be sure to include all of the bride's close friends and family members.
Decide on a theme for the shower. This could be based on the bride's interests, the season, or a color scheme.
Plan the menu and decorations. This will depend on the theme and the venue, but be sure to include foods and drinks that the bride loves.
Consider activities for the shower. This could include games, a DIY project, or a presentation about the couple's history.
Don't forget about the gifts! Be sure to have a designated person to collect and open gifts during the shower.
By following these steps and working with the bride to make sure everything is to her liking, you can plan a bridal shower that she will never forget! /p>
With Save The Date app you can send Rsvp requests for your Bridal shower to your close friends and family - Create your event for free!